What is TEDxPeachtree? What is TED?
A year ago, I had no idea what TED was or what it was about, nor did I know the existence of TEDxPeachtree. I was invited to step in as an interim Content Editor for the weekly blog posts on TEDxPeachtree by a dear friend, Wendy Ho.
She explained to me what TED was and introduced me to TEDxPeachtree. I Googled TED and learned more about ideas worth spreading. Admittedly, I had no idea such an awesome concept existed. I quickly got acquainted with TED Talks and was eager to be a part of the TEDxPeachtree team, made up of all volunteers.
It was exciting to learn more about TEDxPeachtree and TED through our writers while editing the weekly blog posts. I was exposed to many inspiring and wonderful TEDx and TED Talks. Working alongside the TEDxPeachtree team and being the Content Editor, I was able to learn about and meet each of the 2013 speakers before the event. This made my first TEDx experience very special and I treasure it greatly.
Thanks to Wendy Ho and the TEDxPeachtree organizers for this valuable, eye-opening, unforgettable experience. Not only did I work with great people, but I made some meaningful friendships. I truly feel like I am a part of something greater.
As I step back this year, I would like to part with this inspiring presentation by Rashid Nuri, a speaker from the 2013 TEDxPeachtree. Looking forward to discovering what illuminates us in October 2014!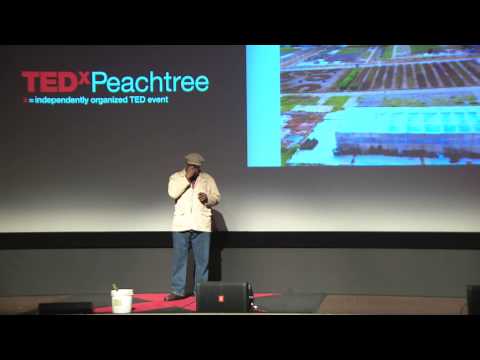 Pek Suan Yew-Wyland enjoyed her role as the Content Editor in 2013 TEDxPeachtree, and wishes the best to the 2014 team!