This Atlanta summer has been a scorcher with plentiful heat and humidity. As the temps continue to rise, our minds look ahead on the calendar forward to the return of cooler fall days and other perks that come with them –  Falling leaves, warm sweaters and 2015 TEDx Peachtree. This November the mental cardio session returns to the Buckhead Theatre to delight, educate and inspire attendees to think beyond the status quo. This year's theme of "Ripple" is certain to cool you down and chill you out with speakers who focus on the effects we all have on the world around us. Year after year TEDs and TEDx's gather people together to celebrate ideas, passions and success covering many topics all around the world. Year after year people who have spent their days at these events leave feeling recharged, motivated, inspired. With this year's "Ripple" theme coming to the TEDxPeachtree stage, we are certain to hear about the effects of the ideas that are shared.
 If you are like the rest of us who find the heat laborious and are  looking to feel some cool TED air, check out the lineup from last year's event. TEDxPeachtree 2014 and its presenters "Illuminate" themed talks had a glowing effect on audiences last fall and just may be what you need to make it until the 2015 gathering.
Melody Jackson wowed audiences with her work in giving canines the ability to communicate and save lives. Her research in Animal-Computer interaction has meant advances in the level of independence for people living with various chronic illnesses. Watch her talk and a demonstration featuring some four legged friends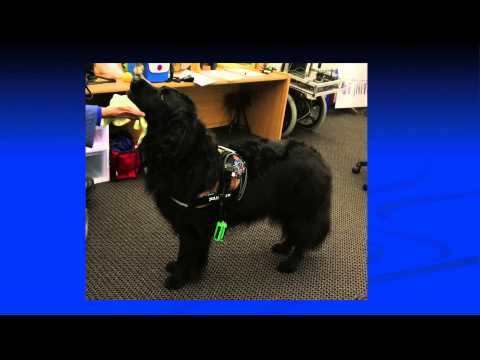 Genna Duberstein shed light on the brightest object around – the sun. Her presentation of data through video has culminated into the multimedia production Solarium. Her talk on the sun, its beauty and its ability to bring peace and calm can be found here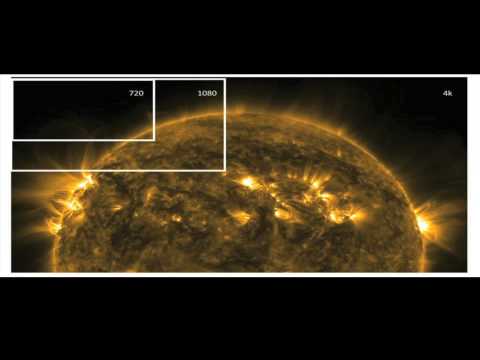 Christopher Erk and HeaveN Beatbox blew the roof off of the Buckhead Theatre with their rhythms and dance.  Always a highlight of TEDx Peachtree, the presenters whose talks are actually moves and music bring joy to those in the audience. Perhaps these two can return for TEDxPeachtree 2015 as they definitely had a ripple effect on the audience. Catch their battle of taps and tones here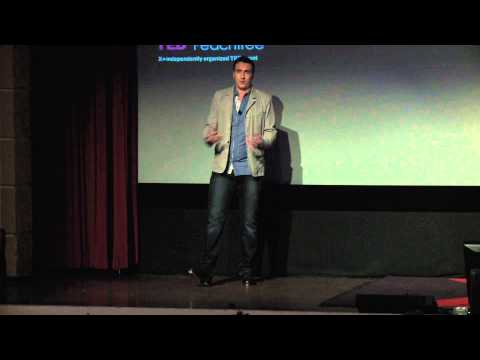 Remember to visit the TEDxPeachtree website and follow us on Twitter for speaker updates and to purchase your tickets to the coolest most uplifting wave of the year.
Maria Pinkelton is the Senior Communication Specialist for Cox Media Group Technology. She lives in Decatur with her husband and son, along with a fine collection of books, craft beers and size 11 shoes.