Christopher T. Wilson, Esq. dreams of starting his own country where he can banish political parties and stop the incessant arguing in which they engage. Until he can establish his own brand of Libertarianism in this utopian land, he's perfectly content to help share "ideas worth spreading" as legal counsel and Board of Directors member at TEDxPeachtree.
A corporate lawyer and Atlanta managing partner with the worldwide law firm FisherBroyles, LLC by day, Chris joined the TEDxPeachtree team several years ago after reading about TED and becoming intrigued by the concept. "I thought the sharing of ideas and the coming together of so many talented individuals was a place I wanted to be," he said.
Fortunately, Chris didn't have to look very far for a local TEDx group, as his firm had been providing legal services as a TEDxPeachtree sponsor since 2009. "I started assisting TEDxPeachtree founder Al Meyers as part of our sponsorship, and my role just grew from there," Chris said. "I've always enjoyed the TEDxPeachtree experience, so when the opportunity arose to help out in the board member capacity, I jumped at the chance."
Chris, who stays busy providing quality legal service to his clients and caring for his two daughters as a single dad, said his most favorite thing about volunteering with the TEDxPeachtree team is meeting such talented and creative people and watching them create the experience for attendees each year. "The volunteers here at TEDxPeachtree are some of the best I've ever witnessed," he said. "It's simply amazing." And, he said, he's looking forward to continuing his work with TEDxPeachtree as long as he can.
When he's not dedicating his time and know how to FisherBroyles and TEDxPeachtree or having some fun with his children, Chris also finds time to volunteer on the board of directors for the Southeastern Railway Museum and One World Adoption, as well as on the advisory board for the Community Foundation for Northeast Georgia. Miraculously, he also manages to squeeze in some time to play tennis and hit the links with friends.
With seemingly endless energy and always quick with a joke, Chris embodies the thesis of his favorite TED talk: Steve Jobs: How to Live Before You Die (originally delivered at a Stanford University commencement in 2005), and we're so happy he does!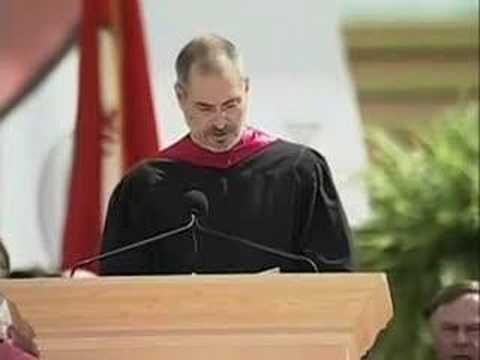 If you'd like to find out for yourself how hardworking and hilarious Chris really is, you can find him at TEDxPeachtree 2013 on November 8 at the Buckhead Theatre.
Atlanta native, freelance writer and interactive marketing consultant, Meredith Pruden is the TEDxPeachtree MarComm director. She is also a ravenous technophile, social media fanatic, word nerd, finicky foodie, landlocked surfer and scuba diver and avid traveler raising a cheeky, soccer playing teenage son.